How to call Workflow in Flow Designer?
Navigate to Flow Designer -> Designer in application navigator
Open any flow designer and Click on "Select to add an Action, Flow Logic, or Subflow"
Click on Flow logic and you can find the "Call a Workflow" and select this activity.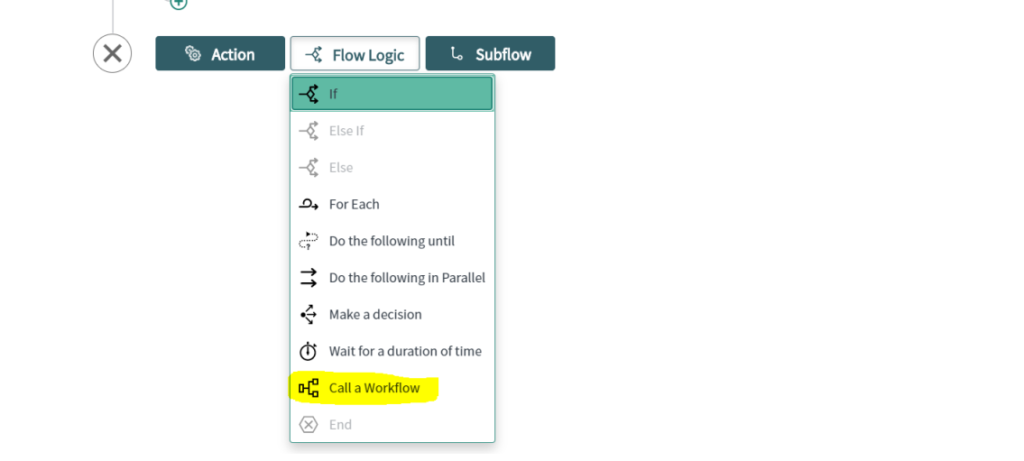 Finally, you can select any workflow through flow designer. And flow designer will execute the workflow first and and the next activities which lined up in the flow diagram.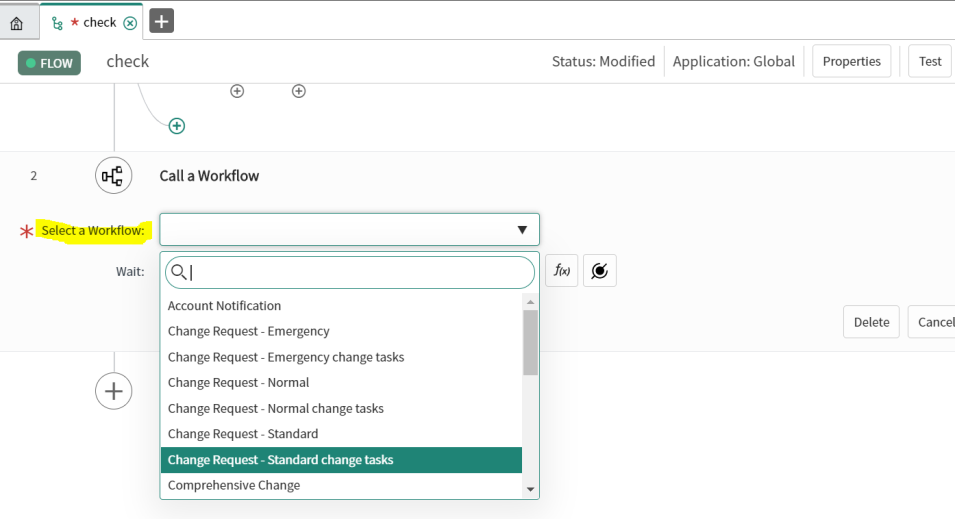 ---
Reference: https://docs.servicenow.com/